Attractions for Kids
A variety of fascinating attractions for children is available for your youngster's pleasure in and around Tel Aviv. Mahuti, located in the Golda Meir Center for the Performing Arts, opposite the Cameri Theater, has been designed for children between the ages of five and 10, and their parents and is guaranteed to relax them.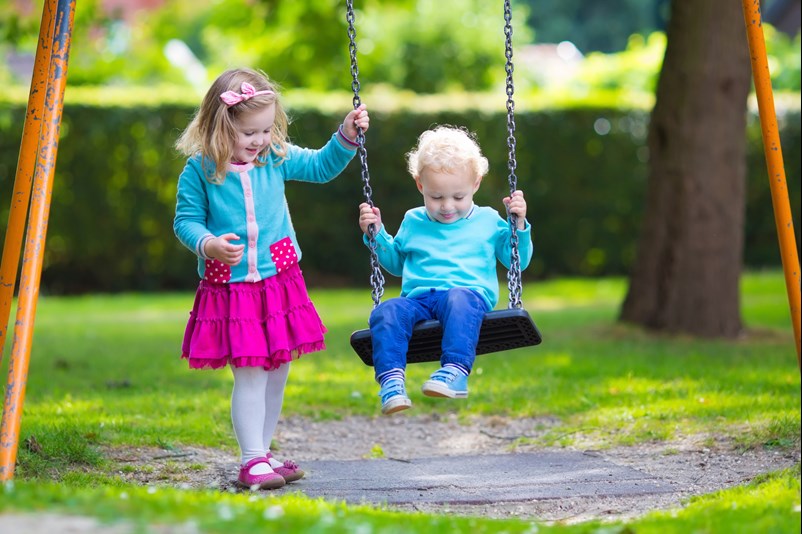 Wide gardens for children
A materials and activities center with high-tech effects as well as an electronic drawing board on which children can draw pictures with virtual colored markers, among its activities, and a darkened "relaxation room" featuring surround screens on which images of nature are flashed, and headphones allowing your kids to listen to the music of their choice, to complement the experience.
A short stroll away, the Tel Aviv Museum of Art with its attractive permanent and temporary exhibitions, also offers a late afternoon creative workshop as part of its "Enchanted Tuesday" programs.
While you may very well enjoy wandering through the Carmel Market, your children would probably find much more of interest along the Nahalat Binyamin Pedestrian Mall, leading from the market's northern entrance and extending to Gruzenberg St., and transformed Tuesdays and Fridays into a colorful arts & crafts mall, with street performances, fortune tellers and clowns enhancing the ambience from time to time.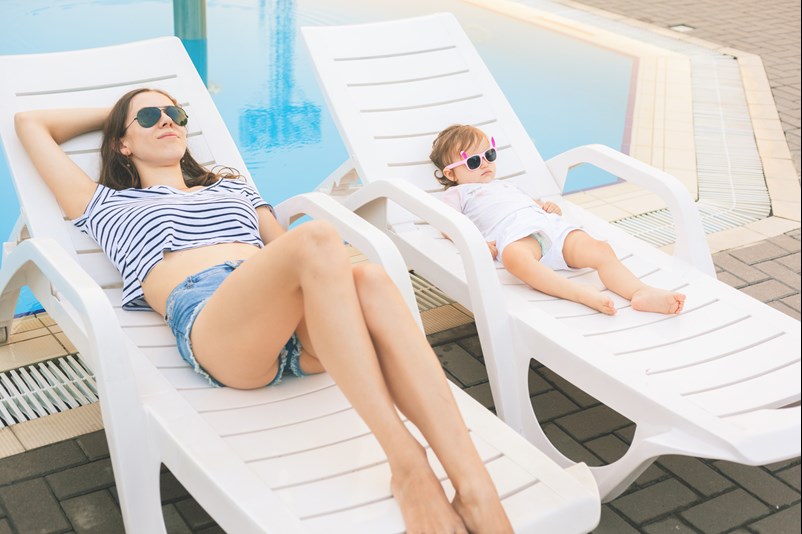 relexing in the sun
Street performance that children will love can also be seen at Hatachana, Tel Aviv's gentrified old railway station, especially on weekends, Jewish holidays and over summer.
And then there is the seafront all along the central Mediterranean Coast, with a fantastic succession of sandy beaches, all free of charge, except for Tel Aviv's two northernmost facilities. The Gordon Swimming Pool, a renovated Tel Aviv landmark, on Tel Aviv's Lahav Promenade and facing the Carlton Hotel, also is a refreshing option, a large outdoor public pool with waterslides and a fitness area.
Dining with Youngsters
Most Tel Aviv-region hotels, and especially those offering a half-board option, will feature separate children's food or buffet, and many restaurants in the city offer a children's menu. For a different family activity that your children will love, try Max Brenner, a chain of restaurants with an all-chocolate menu, with four locations in Tel Aviv and one in Herzliya.
Places to visit in and around Tel Aviv