Dinning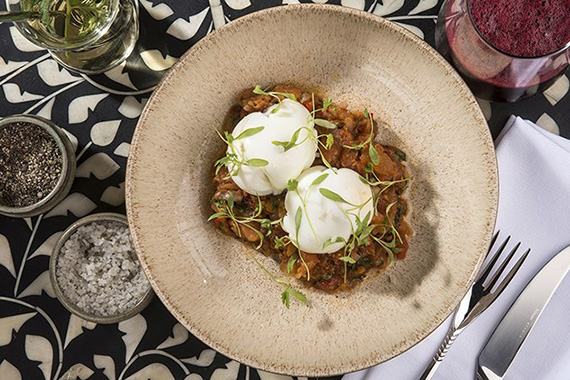 Dining in Tel Aviv is an experience second to none – where flavors, scents and textures, influenced by a medley of Middle Eastern traditions, join forces on an exemplary culinary scene.


Tel Aviv, a hub for the latest trends in fine dining, street food and unparalleled cuisine by any standard, is renowned for innovative dining, with dishes produced from the freshest ingredients around.


With about 1750 cafés, bars and clubs, and over 4000 restaurants and other eateries at last count - and still expanding – Tel Aviv welcomes all foodies to a rich world of dining, a cornucopia of dining delights.