Tourist Information Centers
Looking for more on Tel Aviv – points of interest, children's activities, attractions and museums, the municipal beaches, shopping, transportation, events in the city, or anything else? Three tourist information centers, located in different parts of the city and operated by the Municipality of Tel Aviv-Jaffa's Tel Aviv Global & Tourism, provide useful information in various languages and also serve as booking centers for guided tours in the city. Official souvenirs of "The City That Never Sleeps" are available for purchase here too.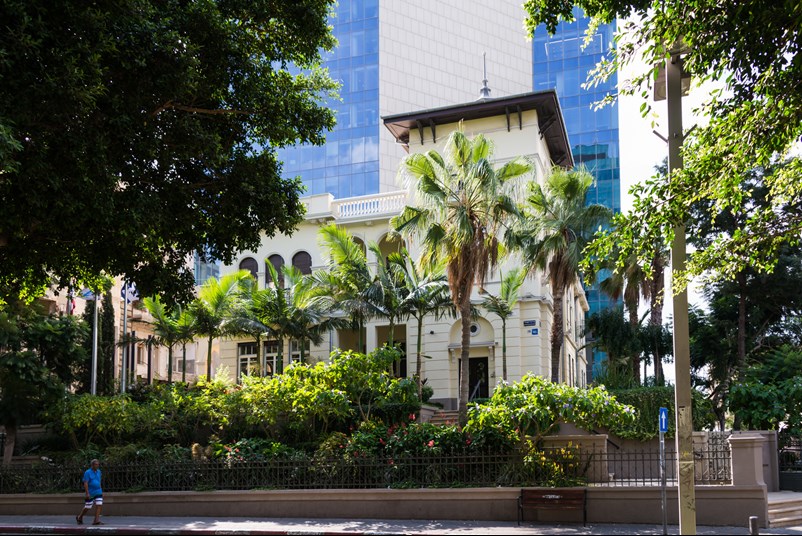 City That Never Sleeps 
Boardwalk Booking Center
46 Herbert Samuel St.
 Hours of Operation:
 1 Apr-31 Oct
Sun-Thurs: 09:30-18:30
Fri: 09:00-14:00
Sat/Jewish & Israeli Holidays: closed
1 Nov-31 March
Sun-Thurs: 09:30-17:30
Fri: 09:00-13:00
Sat/Jewish & Israeli Holidays: closed
Jaffa Information Center
2 Marzuk and Azar St. (by the Jaffa Clock Tower)
 Hours of Operation:
1 Apr-31 Oct
Sun-Thurs: 09:30-18:30
Fri: 09:30-16:00
Sat/Jewish & Israeli Holidays: 10:00-16:00 
1 Nov-31 March
Sun-Thurs: 09:30-17:30
Fri: 09:30-14:00
Sat/Jewish & Israeli Holidays: closed
Dizengoff Center Information Center
[between Gates 5 (Dizengoff St.) and Gate 7 (King George St.]
Hours of Operation:
Sun-Thurs: 10:00am-20:00
Fri: 10:00-16:00
Sat/Jewish & Israeli Holidays: closed
Places to visit in and around Tel Aviv