Tel Aviv South Beach & Neve Tzedek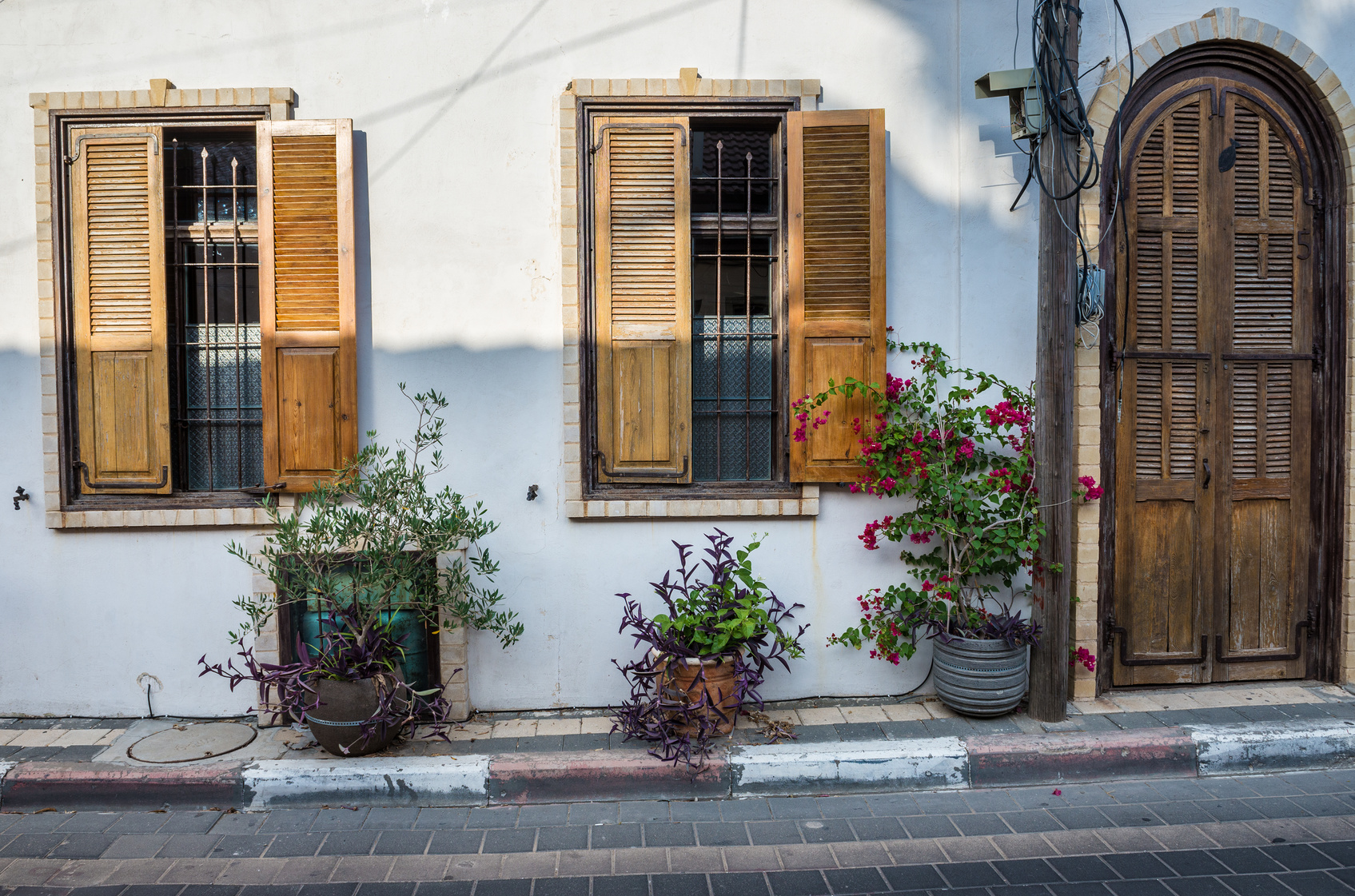 Tel Aviv's South Beach
Running from the area comprising the Golden Beach, Bell, Savoy and Abratel Suites hotels and south to where the city turns into Jaffa, Tel Aviv's South Beach area has been a focus of seashore refurbishing efforts these past few years. Jerusalem Beach, where Allenby St. meets the sea, fairly quiet, though manned in season by lifeguards, is the strip's northernmost beach, leading into Banana Beach, opposite the Royal Beach, InterContinental David and Dan Panorama hotels and a short walk to the Carmel Market and Neve Tzedek district.
It is known as Drummers Beach too, thanks to the impromptu drummers' circle there, which has become a staple of Tel Aviv Friday afternoon fun and is complemented by dancers and capoeira practitioners. The beach stretches from just north of the city's derelict Dolphinarium, on a part of the shore that also houses a watersports school offering instruction in windsurfing, kite surfing and other water sports. A number of restaurants are located overlooking the beach and the Mediterranean here, in an area of the sea known for its fabulous sunsets.
During the summer, stay for the evening at the Banana Beach restaurant/cafe which sets out tables and chairs along the beach. The food is typical beach fare, but the facility is an ideal spot to order a drink and relax to enjoy an inspiring Tel Aviv sunset. During the summer and on evenings when popular sporting events take place either in Israel or elsewhere, a large screen is set up on the beach, to telecast movies or sports programs, free of charge.
A number of excellent seaside restaurants are located beachside here.