Getting There
Getting to Tel Aviv is really quite simple, with about 100 airlines – and growing - foreign and local, flying into Ben Gurion International Airport from North America, Europe, Asia and Africa and Israel.
For tourists visiting Israel after a stint in other Eastern Mediterranean countries, arriving via cruise ships is a possibility too. Some Mediterranean cruise liners, especially those setting sail from Greece and Cyprus, include Israel as a destination, docking at either Ashdod or Haifa port. Overland travel from Egypt or Jordan is also an option, as well as programs developed for tourists interested in spending time in Tel Aviv as part of a multi-destination tour.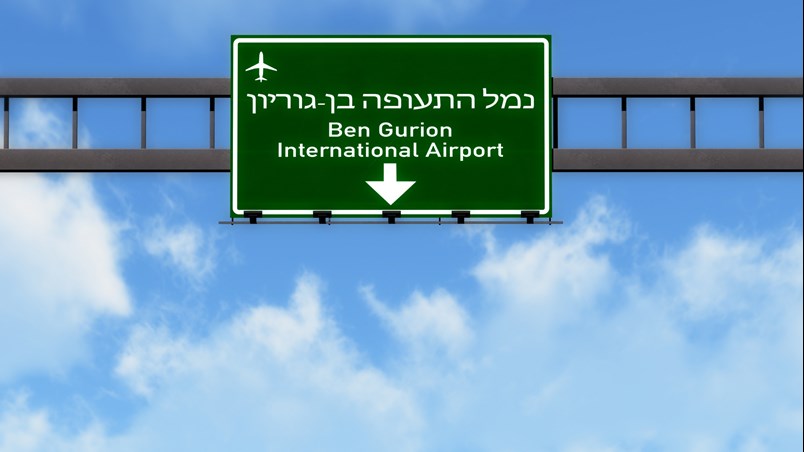 Ben Gurion airport
Pleasure Crafta
After clearing border and customs formalities, pleasure craft entering Israel via any of its sea ports may proceed for mooring at the Tel Aviv, Jaffa or Herzliya yacht marinas. Slots for yachts usually need to be reserved a number of weeks in advance, so contact the marina of your choice and provide full details of your vessel.
From Ben Gurion and Return
For visitors landing at Ben Gurion International Airport, it's but a short ride to Tel Aviv along a large, modern highway. The train from Ben Gurion International Airport is a very convenient way of getting to Tel Aviv too. Trains to and from the airport run 24 hours a day, from Saturday evening until Friday afternoon – every half hour during the day and every hour or so between midnight and about 5:30 AM. Bat Yam and Herzliya have train stations too, though not close by tourism districts, and trains to these cities do not run throughout the night.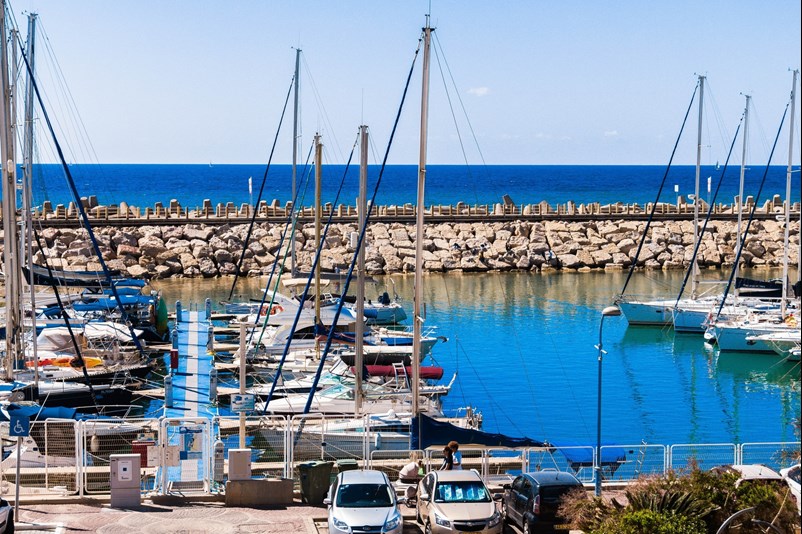 sea ports 
Taxis are available from an official stand – at taxi cab rates, which are lower than in many major cities. Rates are regulated under contract with the Israel Airports, which is why it's advisable to turn down rides from touts that wait in the arrivals hall. Moreover, if you ride in an authorized taxi you'll be able to pay by credit card.
Jot down the phone number of the official airport taxicab company and call it for a ride back to the airport at the conclusion of your stay; you'll pay less than if you just order a cab by phone or hail one on the street.
Tourists wishing to rent a car or van for their Tel Aviv stay, may pick up a rental vehicle at the airport, at any number of car rental companies that maintain a branch office there.
Places to visit in and around Tel Aviv