Levinsky Market
Located on and around Levinsky St. in South Tel Aviv, between Ha'Aliya and Herzl streets and adjacent to them, Levinsky Market was developed in the late 1920s by Jewish working-class immigrants from Thessaloniki (Greece) that were settling in Florentin, a new Tel Aviv neighborhood bordering on Neve Tzedek. Soon, they were joined by Jews from Persia, Turkey and other Balkan areas, where the cuisine is heavy on spices and tradition and culture encouraged the use of herbal remedies.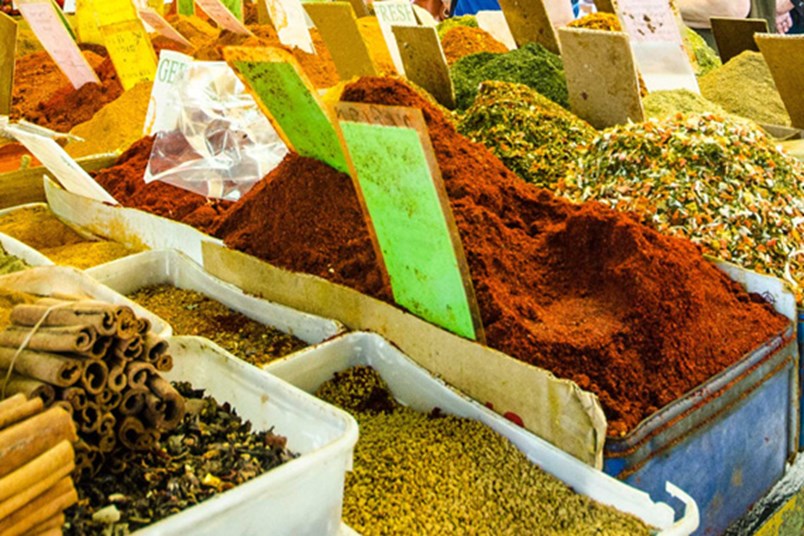 Spice shops and workers' restaurants specializing in Balkan cuisine soon appeared, and ethnicity has set the tone ever since. The population expanded and the market with it, and what was once an assortment of spice and nuts stalls, has transformed into a commercial marketplace.
With the influx of new immigrant populations to Tel Aviv in the wake of Israel's 1948 War of Independence, newer products from nearly everywhere in the world were introduced and Levinsky became a market where food delicacies of every sort and type could be found, the food specialties of just about every nationality.
Turkish cheeses ,Greek olives, Persian dried lemon, and burlap sacks overflowing onto the sidewalk, bearing letters in Farsi, Greek, Chinese and other abstruse scripts, have been attracting neighborhood shoppers as well as out-of-the-ordinary ethnic cooking aficionados.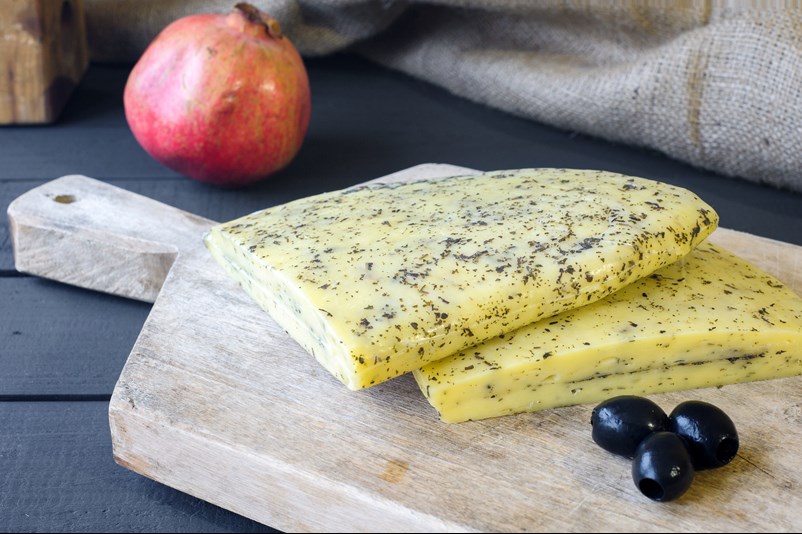 Turkish cheeses and  Greek olives 
Cheeses, nuts, stuffed vegetables, pickled and salted fish, breads, cakes and böreks, olives and pickles, dried fruit, salads and drinks - and a herb mixture for talismans, too ("Bakhur" in Moroccan). Unlike the Carmel Market, its big brother, Levinsky Market was never much of a magnet for tourists until Israel and Israelis took to cuisine.
Since then, the shops, and the market's heaping assortment of spice stands in particular, have become a shrine for food lovers, weekend chefs and wannabe kitchen gurus, and food market tourism - the joy of moving from one shop to the next at a leisurely pace, eyeing and tasting the wares and speaking with the local proprietors, has developed into a cultural norm and Levinsky Market itself into a Tel Aviv lifestyle icon. For anyone interested in savoring a feel for Tel Aviv as it used to be, the market is an excellent place to begin. Guided tasting tours are available.
Places to visit in and around Tel Aviv