Concept Hotels
In the vibrant world of global hospitality, where constant improvements and change are necessary for success, Tel Aviv-region hotel entrepreneurs have been casting their lot with branders, designers, marketers - even psychologists - to analyze guests' motivations, shopping habits, emotions and values, to find the next winning concept and create the ideal Tel Aviv concept hotel.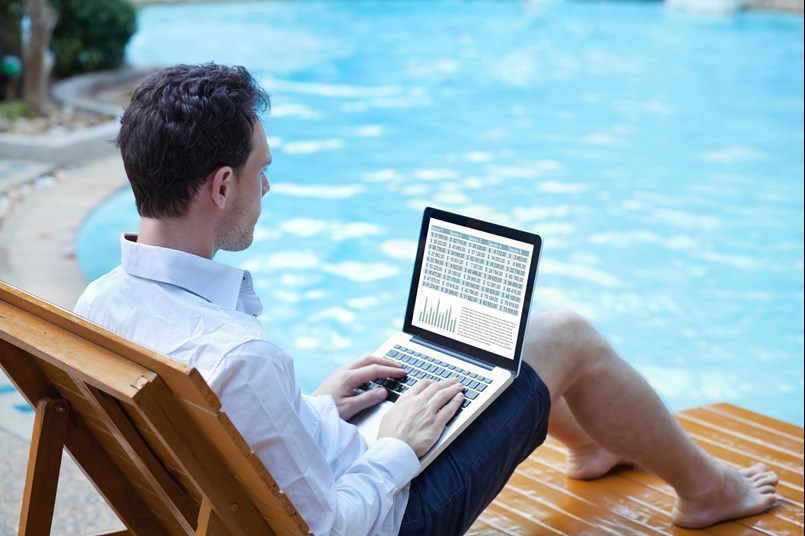 sound of silence 
Greater Tel Aviv accommodation options have expanded, in recent years and the traditional inventory of seaside rooms in hotels with hundreds of rooms has been complemented by properties, either new or refurbished, developed with a concept in mind.
The Atlas Chain, for example, works with a team of designers to set out a theme for each individual hotel its opens or remodels, and Prima, another Israeli chain, uses "Concept" to brand its hotels, with Tel Aviv and its lifestyle, both currently and in pre-State times, serving as inspiration for concept hotels in both of these chains.

Other chains too, have been relying on specific concepts in refurbishing and/or rebranding hotels – the pre-State Israel elements that are part of the décor of the Fattal Hotels Chain's Leonardo Plaza Tel Aviv, or the same chain's newly opened NYX, with its funky vibe and design. The Diaghilev and Poli House, two other Tel Aviv concept hotels, have been developed and designed by smaller chains.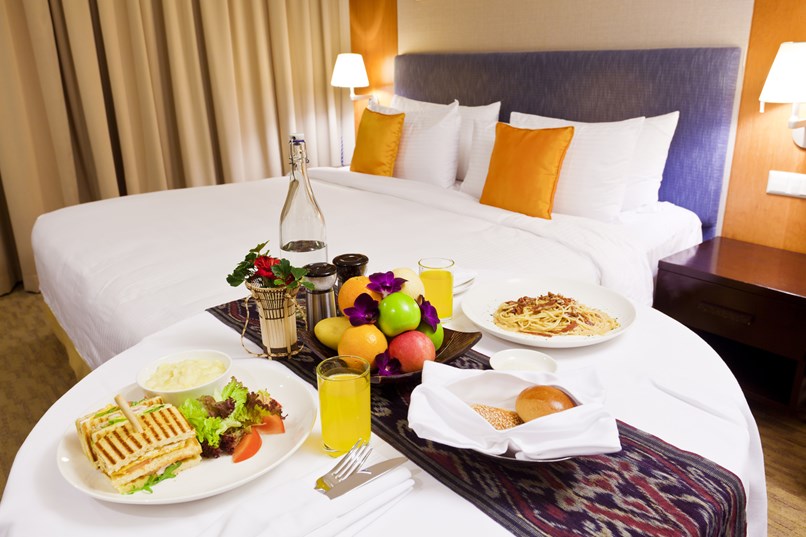 enjoy a conceptual stay 
Some hotels have staked out specific niches, either based on their owners' interests, or on an idea. Art, a particular prevalent concept, adorns the walls and spaces of many: Murals by five local artists set the tone for each floor at Atlas's Artsplus Hotel, while a hotel foyer and lobby feature works by two internationally-renowned Israeli artists; organized tours are available of the permanent art exhibition at the Leonardo Arts, featuring works from the hotel owner's extensive private collection, organized by a full-time collection curator; the Diaghilev features a series of ongoing art exhibitions.

Looking for something out of the ordinary – with traditional comfort and pampering extras, but with a delightful twist. Check out our concepts; enjoy a conceptual stay.
Places to visit in and around Tel Aviv