Conference Hotels
In today's modern world of hotels, Tel Aviv-region owners and managers realize the importance of conference facilities in their property, each relative to the hotel's size, configuration and target markets.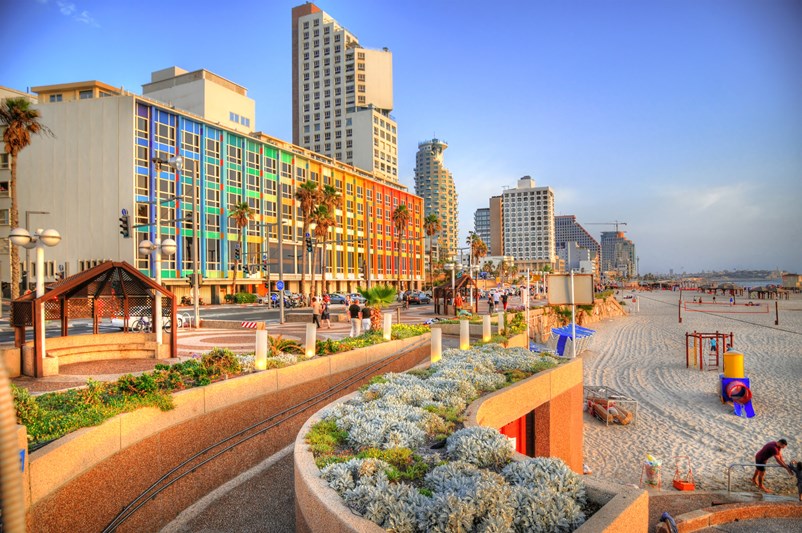 importance of conference facilities 
Grand, exquisite multi-function halls and ballrooms, serving the needs of the conference market for groups of up to nearly 2000 pax in a single facility, with cutting-edge equipment, including sound and light, departments organized to plan entire events and with direct contact with any supplier, and technical teams designed to meet any need, are complemented by Tel Aviv's smaller properties, with meeting facilities for fewer than 100 participants, as well as some of the city's more luxurious properties, such as the Isrotel Chain's Royal Beach, which though never configured to offer conference facilities, features a fully equipped meeting room for 60 or so.
With a room capacity of 1890 theater style (and complemented by the Royal Ballroom adjacent to it, with seating for more than 700), the Grand Ballroom of the InterContinental David Tel Aviv boasts the largest single conference facility in a hotel in the city – or, for that matter, anywhere in the country. The Hilton Tel Aviv, which offers 14 different meetings and conference venues for groups of various sizes, can host large groups too – up to 1300 in its Grand Ballroom.
Other hotels for a conference in the Tel Aviv region, including some that offer facilities and service on par with the aforementioned Hilton and InterContinental, include, for example:
The Dan Panorama Tel Aviv - which cooperates with the David InterContinental, its next-door neighbor, for mega events and which itself offers a facility for events seating up to 650 –  along with a room for 300 and a variety of smaller facilities.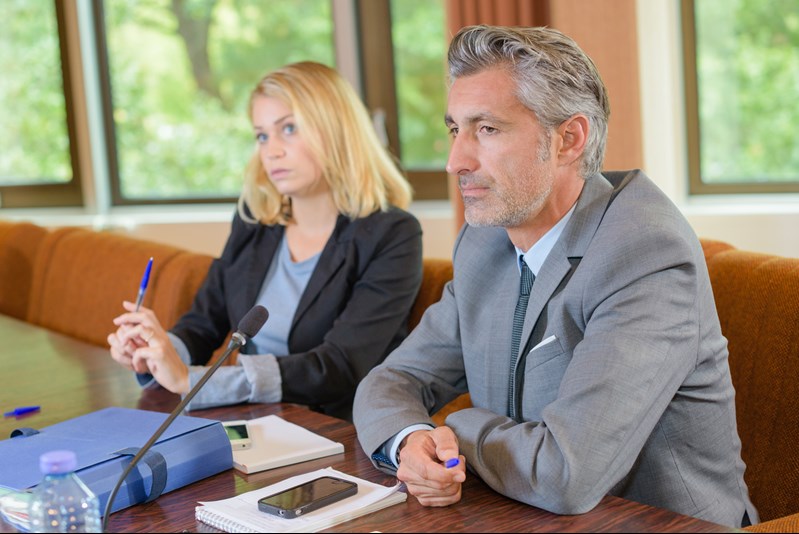 large rooms in the hotel's conference area 
The Dan Tel Aviv – Three large rooms in the hotel's conference area, which was redesigned, upgraded and expanded in recent memory – halls for 450, The Sharon Hotel, Herzliya, with facilities to accommodate up to 500, theater style (and with an outdoors area for events of up to 1000 guests).
The Kfar Maccabi Convention & Event Center, Ramat Gan, "nerve center" of the quadrennial Maccabiah Games, featuring Jewish athletes from all over the world, is inaugurating a new "International Conference Center" to complement its more than 20 seminar rooms.
Places to visit in and around Tel Aviv