Herzliya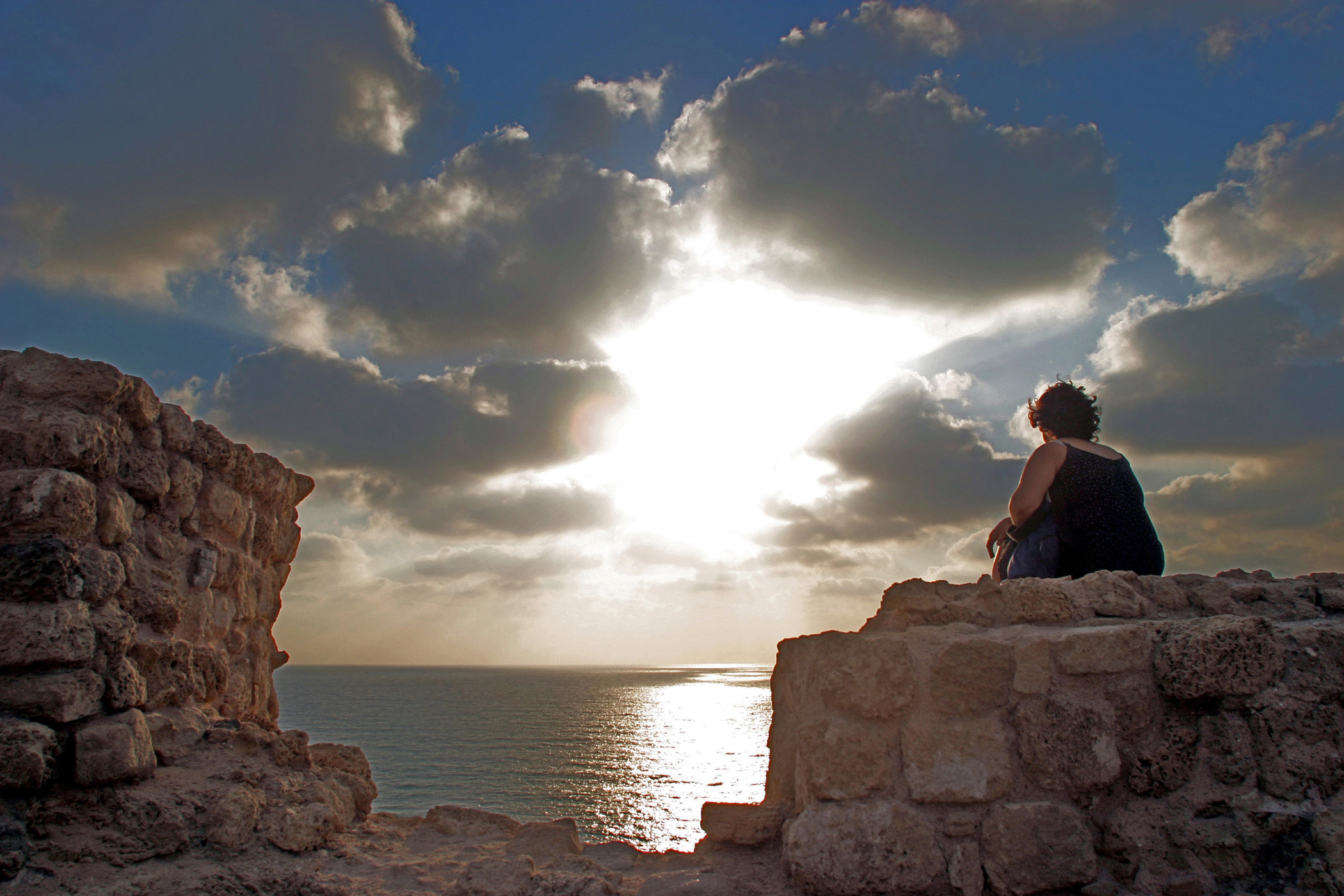 Interested in a more laid back experience, but with all the advantages of Tel Aviv close at hand? Herzliya, just a short ride up the Mediterranean Coast, is ideal. While Herzliya itself is a normative middle-class city, "Herzliya Pituach," or Herzliya-by-the-Sea as it is often termed in English, the part of the city west of Highway #1, is where to go for the vibe – one the country's most luxurious districts, adjacent to some of Israel's finest resort hotels, and complemented by white sandy beaches that are a treat.
Offering berthing facilities for up to 800 yachts, including four berths for 200-foot mega yachts, the Herzliya Marina, located on the Mediterranean Coast and reflective of the French Riviera, is Israel's largest, and an excellent option as a venue for all types of special events. Adjacent to the marina and in essence a part of it, the Arena Mall is a popular shopping, dining and entertainment center. The area abutting the marina and connecting it to the beach, has been upgraded with a new boardwalk; popular for jogging or simply strolling, it attracts locals and tourists with its grassy park, beach volleyball facilities, outdoor lighting and more, along with an elevator leading down to it from the street level. Year round, Herzliya hosts a diversity of events that appeal to every taste, from music, wine, beer and food festivals to sailing events and beach parties.
Apollonia
Elsewhere in Herzliya, a national and archeological park was established a few years ago. Covering an area of nearly 85 cliff-side acres, it is situated on a site known as Apollonia, or Tel Arsuf, which was first settled by the Phoenicians in the 5th or 6th century BC, when it was known as Arshuf. Renamed Apollonia by the Greeks during the Hellenistic era, it became an important Roman settlement. It was captured by the Muslims (who renamed it Arshuf), in the seventh century. About 500 years later it served as a Crusader city until its conquest by the Mamelukes after 150 years of Christian rule.  Sunset concerts are performed here on Fridays in July and August.
Herzliya High--Tech
Herzliya has developed into a major hi-tech center with many industrial parks, and a hub for startups that attracts business visitors from across the globe. The city as a whole has become an attractive spot for international visitors, with a broad range of offerings - shopping, fine pubs and restaurants - located throughout it, and especially around Maskit St.
Herzliya Hotels
The Sharon, Orchid Okeanos, Daniel and Dan Accadia were developed adjacent to the Mediterranean Sea, Herods Herzliya was constructed on an artificial island abutting the marina and Israel's first Ritz-Carlton property was developed within the Arena Mall adjacent to the marina, a number of other Herzliya hotels are located in other sections of the city, including the Tadmor Hotel, which also serves as the home of the country's best-known culinary institute, and the Publica, a new Isrotel property, located in Herzliya's high-tech district.