Tel-Aviv City Break
Dear Visitor,
Tel Aviv Hotel Association welcomes you to Tel Aviv-Jaffa and wishes you a pleasant stay.  We are delighted to present to you the Tel Aviv Jaffa City Break Booklet which is your passport to Tel Aviv-Jaffa , it aims to present a service which allows you to experience the very best Tel Aviv-Jaffa has to offer for the best prices. So whether you prefer Museums or Cinema, Restaurants or Shopping, with the City Break Booklet there is something for everyone. This guide is designed to make sure you get the most out of your visit.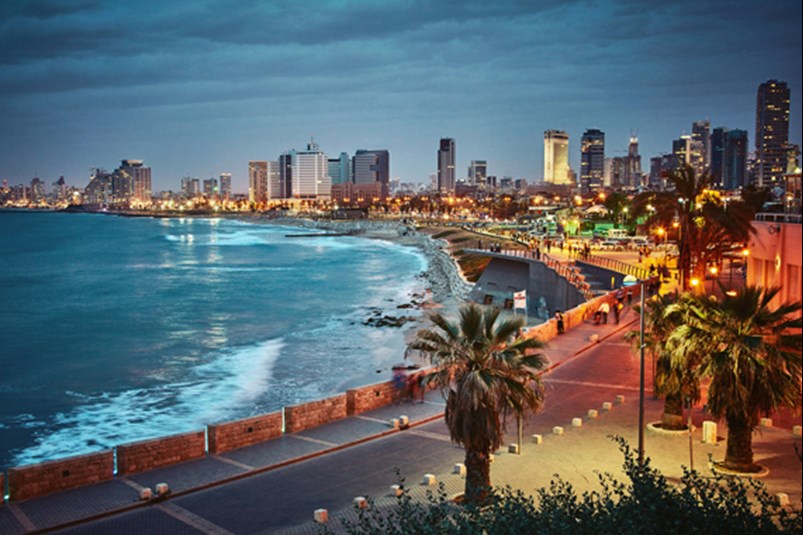 The City Break booklet is for you and your family use only
How to use your City Break:
The discounts and benefits listed are given with the presentation of the booklet. You should present your City Break booklet before paying your bill. The City Break booklet is for you and your family use only. The booklet is not to be handed over. Opening times will fluctuate from time to time and users of information in this publication are recommended to check with the facility concerned prior to visiting it to ascertain the current position.
To your attention,
Please make sure that the booklet will be stamped by the hotel during the check in.
Free Meal for Two
This coupon grants a free meal for two (per room) by the hotel for guests in the Tel Aviv City Break Program and according to the following Conditions:
Thursday or Friday check in only, for a minimum stay of 3 consecutive nights or Check in on Wednesday and stay for 4 consecutive nights.
The hotel is located in the Greater Tel Aviv Area ( Tel Aviv Jaffa, Herzliya, Ramat-Gan and BatYam) and it is part of the "Tel Aviv City Break" program.
 
Click here to see the program in English


Click here to download the program in English

Click here to see the program in German

Click here to download the program in German

Click here to see the program in Italian

Click here to download the program in Italian

Click here to see List of Participating Travel Agencies

Click here to see List Of Participating Hotels Till 31/3/19

Click here to download the voucher  
Places to visit in and around Tel Aviv