Sarona Market
Featuring shops selling food and food and kitchen accessories and products of all types, as well as a toothsome variety of street food stalls operated by some of Israel's prominent restaurant chefs, and restaurants that also adorn part of its periphery, Sarona Market, the largest indoor culinary market in Israel, operates seven days a week.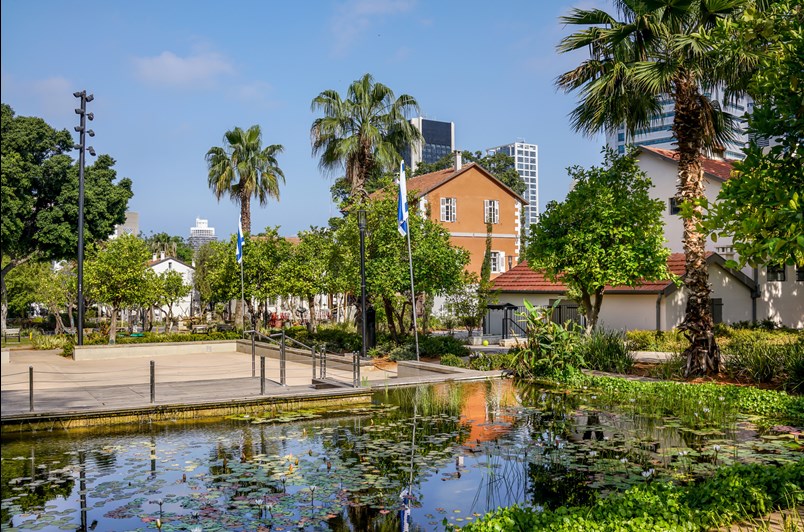 Scenery of Sarona market 
It is Tel Aviv's version of iconic markets around the world, like Barcelona's La Boqueria, and Borough Market in London in their current form, and similar to places like the new Chelsea Market and Eataly in New York, and Copenhagen's Torvehallerne. A modern signature market serving the needs of Israelis and also operating as a major tourist attraction, it is the latest offspring of Tel Aviv's growing love affair with everything culinary, a reflection of the hot and "in" celebrity status the city has earned for its cuisine.
About 70 percent of the businesses at Sarona Market, housed in a 7800m² commercial area at the edge of the Sarona project, are involved in retail trade, with the remainder offering a broad range of food and beverages options.
An innovative, contemporary urban facility, it features imported cheeses from across the globe, premium balsamic vinegar from Italy, fresh seafood from the Atlantic Ocean, French champagne and spices from the Far East, along with the best local produce - fruit and vegetables from Emek Hefer and the Arava, lamb and veal from the Golan Heights, fresh fish from the Mediterranean Sea, local wines, boutique beer, chocolates and hand-made pastries.
To complement its culinary largesse, Sarona Market also sponsors and hosts special seasonal events, and cultural happenings, as well as a live, weekly on-site musical evening in cooperation with Zappa, a Tel Aviv music venue.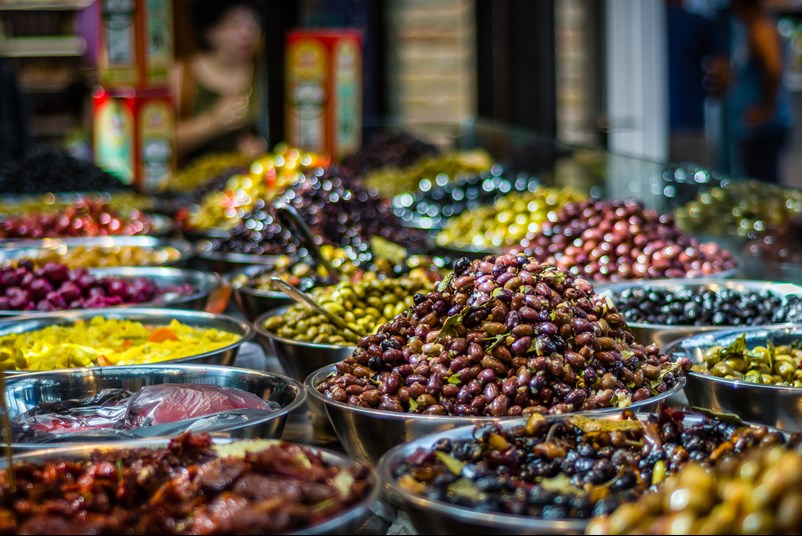 good food 
Sarona Market - to experience the full intensity of all the flavors of contemporary Tel Aviv culinary art under one roof.
Located adjacent to Sarona Market, as part of a project built over the city's old wholesale market, the TLV Fashion Mall is Tel Aviv's latest shopping attraction, with 180 shops and boutiques.
Places to visit in and around Tel Aviv