Tel Aviv Concerts and Venues

With more and more renowned musicians from far and wide coming to perform in Israel, alongside a roster of local top name artists taking to the stage, Tel Aviv has become established as a top destination to see the best performances in the world! Whether it's a large-crowd outdoor concert for thousands of people, or an intimate-gathering music event, the nonstop city has it all.


Concert Venues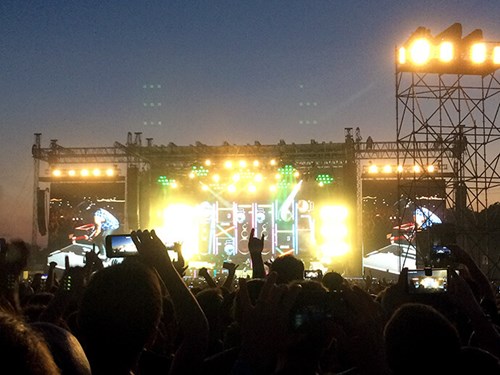 Reigning as one of the country's best locations for outdoor concerts, Park HaYarkon has been hosting concert-goers and their favorite music artists since 1985. In fact, many of the biggest names on the global music scene have performed their hits to sold-out crowds, including Bob Dylan, Michael Jackson, Aerosmith, Guns N' Roses, Britney Spears and Queen + Adam Lambert. Tickets are available on Ticketmaster Israel: www.tmisrael.co.il

Nokia Arena (also known as Menora Mivtachim Arena) is a multi-purpose venue in Tel Aviv used for concerts, music festivals and major sporting events. The arena has over 10,000 seats and has hosted a catalog of international stars, such as Rod Stewart, Enrique Iglesias and Alanis Morissette, with more big names added to the line-up each year. Tel Aviv's other main arena, Bloomfield Stadium, also hosts musical performances throughout the year, although not as regularly as it's primarily used as a football stadium. Barbra Streisand, Phil Collins, Rihanna, U2 and the Black Eyed Peas have graced the stage to sold out audiences in recent years.

For those with a preference for classical sounds, the Charles R. Bronfman Auditorium is home to the Israel Philharmonic Orchestra, founded in 1936 by Bronislaw Huberman. Now in its 83rd season, visitors can take a seat at one of the many year-round concerts and galas featuring renowned singers, choirs, musicians and conductors.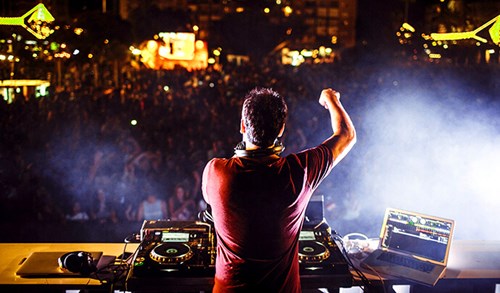 Live Music
Tel Aviv's animated live music scene is active throughout the week, across a collection of intimate venues scattering the city. Levotin 7 presents an alternative sound with a repertoire of local artists performing unique tunes to packed crowds most nights of the week. Another independent venue for the arts, Bascula, is an engaging space for evening concerts, theater and dance performances. Its calendar of events offers performances of concerts from local singers, bands, musicians and special guests.

Renowned music venue The Barby has been a much-admired establishment in Tel Aviv's south district for over two decades. The venue provides a platform for local and young artists, as well as international voices, to share their artistic talents to crowds of up to 600 people.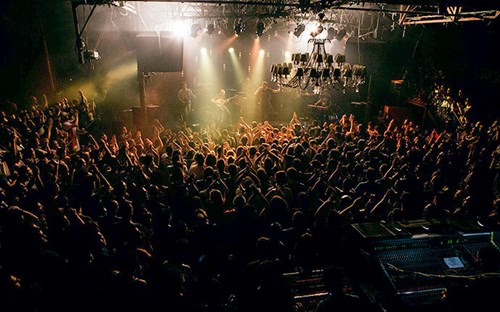 Another popular spot for some of Israel's most celebrated musicians is Zappa, a branch of local live concert clubs established within Israel in 2004. Notorious for its roster of local and international stars, you can expect a broad musical experience across all genres, from punk and rock, to jazz and electronic.
Places to visit in and around Tel Aviv