Tel Aviv North Beach & Port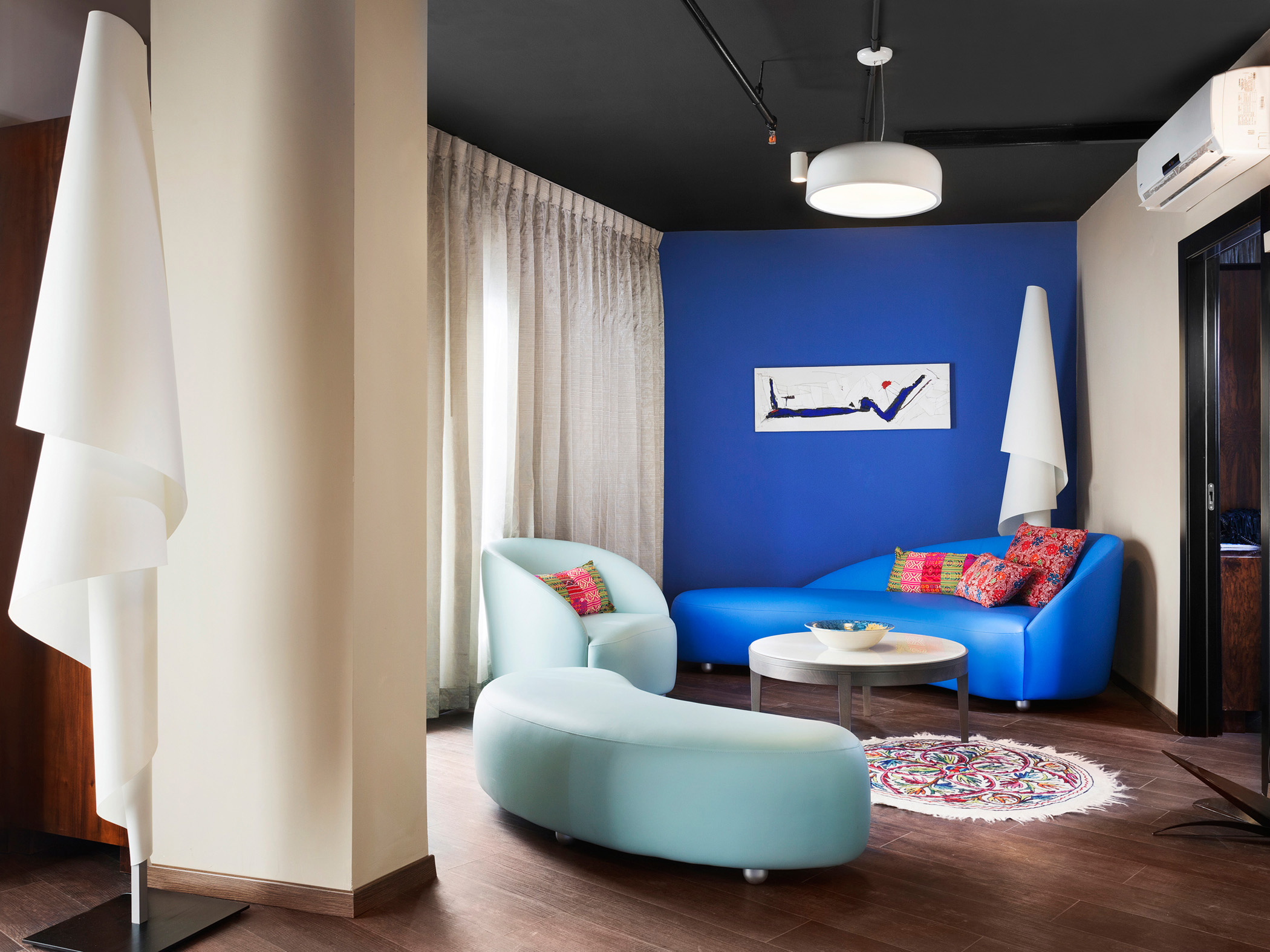 Daytime and evening throughout the year, Tel Aviv's North Beach area, running between the city's northern border with Herzliya and Jerusalem Beach to the South, is a hub of activity, with the major focus for nightlife and action centering around gentrified Tel Aviv Port compound, with its restaurants; fashion boutiques, and specialty shops.  As part of a refurbishing effort a few years ago, Israel's largest wooden deck was laid down in the northern part of the port and later expanded southwards, over an area of 14,000 m². It was designed in a wavy patter that drew inspiration from the undulating sand dunes upon which the young city of Tel Aviv had been established. The section of the Lahat Promenade incorporated into Tel Aviv Port has become an especially popular Tel Aviv hangout, on weekends in particular. People flock to the port to enjoy the ambience, the scenery, the action and the cuisine.
North Beach Hotels
Newer hotels have opened recently in the North Beach area near the port, or have been renovated and upgraded in recent years. The latter include Alexander Suites, for example, the Armon Hayarkon and the Atlas Chain's Tal. In contrast with them, Atlas' Yam Hotel, the Port Hotel and Port & Blue are totally new, developed on the infrastructure of existing buildings.
The number of hotels in the North Beach part of the city increases the more you move south, with five-star-level properties primarily on the coast (though the Leonardo Art and Orchid Park Plaza are two notable exceptions) and others, like Atlas' Melody and Shalom Hotel & Relax, the Olympia and Leonardo Beach in the area just east of the Hilton, and the Embassy, Brown Beach Hotel Lusky Suites, and various others situated just north of Jerusalem Beach.